The Center for Land Use Efficiency (CLUE) was created to bring IFAS agricultural and urban BMP programs together.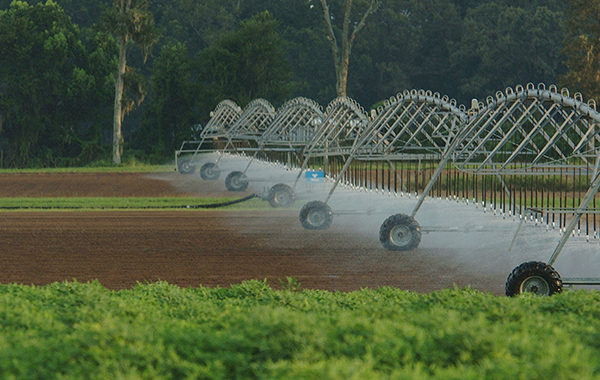 Agriculture
Improving water quality while maintaining production.
Our programs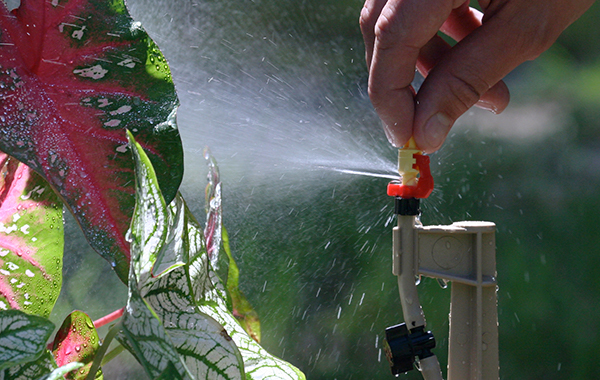 Horticulture
Conduct interdisciplinary research and provide science-based education on urban landscape practices to protect and conserve Florida's natural resources.
Our programs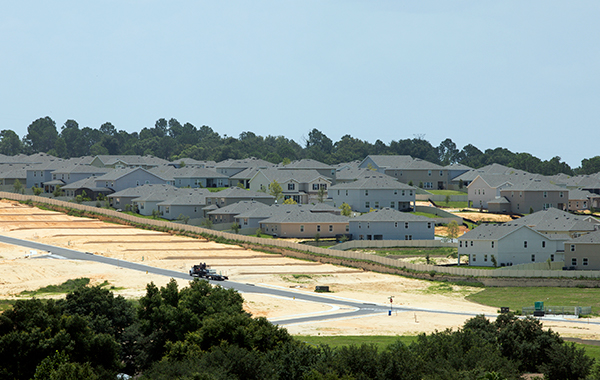 Community & Environment
Empowering builders, developers, and residents to create communities that are less resource intensive.
Our programs